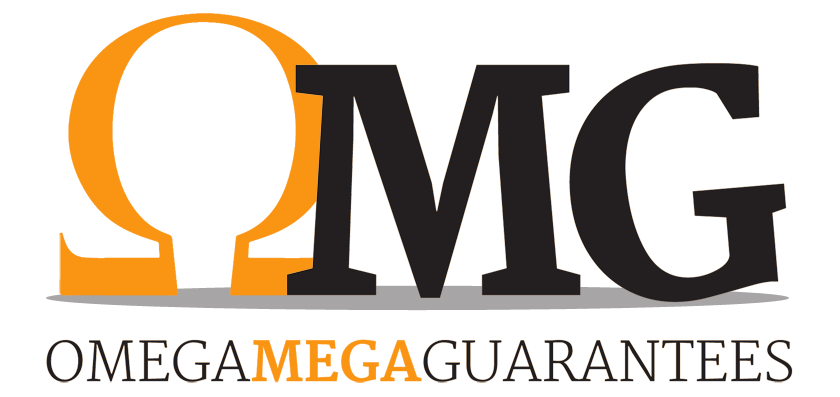 At Omega we deliver an OMG Service, and you can hold us accountable to that with our guarantees. For any job, no matter the size we promise…
– Every member of staff you deal with will have previous experience dealing with your specific job requirement, to ensure the job is done right the first time.
– We believe in building long term relationships so we will never rip you off.
– We will always find the most cost effective solution so you don't buy services you don't need.
– If we give you a delivery time, we will never ever miss it.
– We will respond to all queries within 24hrs.
These are the reasons why our customers have retained Omega's service time and time again.
EMAIL
info@omega-asbestos.co.uk
HEAD OFFICE
Wellsprings Business Centre | Durham Road West | Bowburn | Durham | DH6 5AU
SCOTLAND OFFICE
AYE House | Admiralty Park | Dunfermline | 
Fife | KY11 2YW
Tel: 01383 630 633
LONDON OFFICE
Office 7 | 35-37 Ludgate Hill | London | EC4M 7JN
Tel: 020 3745 9720
HEAD OFFICE
Wellspings Business Centre
Durham Road West
Bowburn
Durham
DH6 5AU
SCOTLAND OFFICE
Watson Place
Dunfermline, KY12 0DT
LONDON OFFICE
Suite 1
5 Percy Street
London
W1T 1DG