YOUR DEDICATED ASBESTOS COMPLIANCE TEAM
Omega was born of frustration of an industry becoming too focussed on inflating prices whilst sacrificing quality and customer care.  We are committed to changing this.  
Omega are different.
We pride ourselves on providing an honest, reliable and great service.
We keep it simple, no nonsense and stress free.
We believe in a fair price for a great job done right, first time.
We make it easy to do business with us and hope you find it an easy decision to make.
Your local supplier providing national coverage; we provide:
Asbestos Surveys (all types and in all sectors)
Asbestos Sampling & Testing
Asbestos Training
Asbestos Compliance Audits
Asbestos Management Plans and Policies
Asbestos Removal Audits
Air Testing / 4-Stage Clearance following Asbestos Removal
Asbestos Removal Tendering & Project Management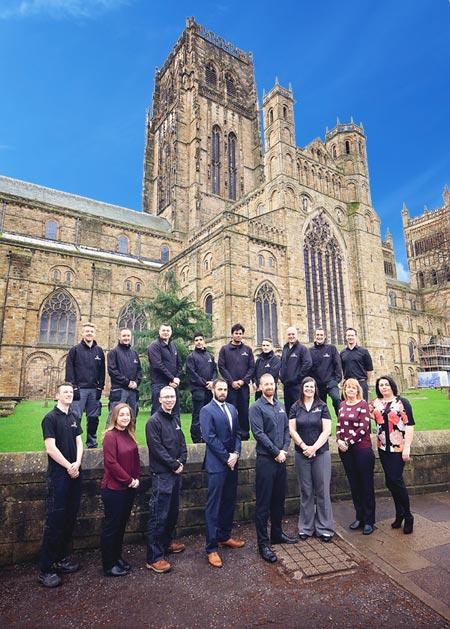 A brief history:
Omega Asbestos Consulting Ltd was established in 2010 by our Managing Director, Gary McKendrick and fellow Director, Richard Clarke. After having spent 16 years with two previous consultancies, Gary's desire for industry change was formed and this vision was shared by Richard.  In 2015, Steve Hubery also became a Director.
The business was initially based in Northallerton, North Yorkshire until early 2015 when we re-located our head office to larger premises in Durham.  In 2015, we opened our Scottish office and also further satellite offices throughout the UK.
Our Management Team have been in the asbestos industry since 1992 and have over 100 years combined experience. There's not many who can say that!
Our team are committed to being the best. With a team of amazing people, we do amazing things.  This is why the business succeeds and our client list and staff numbers keep growing.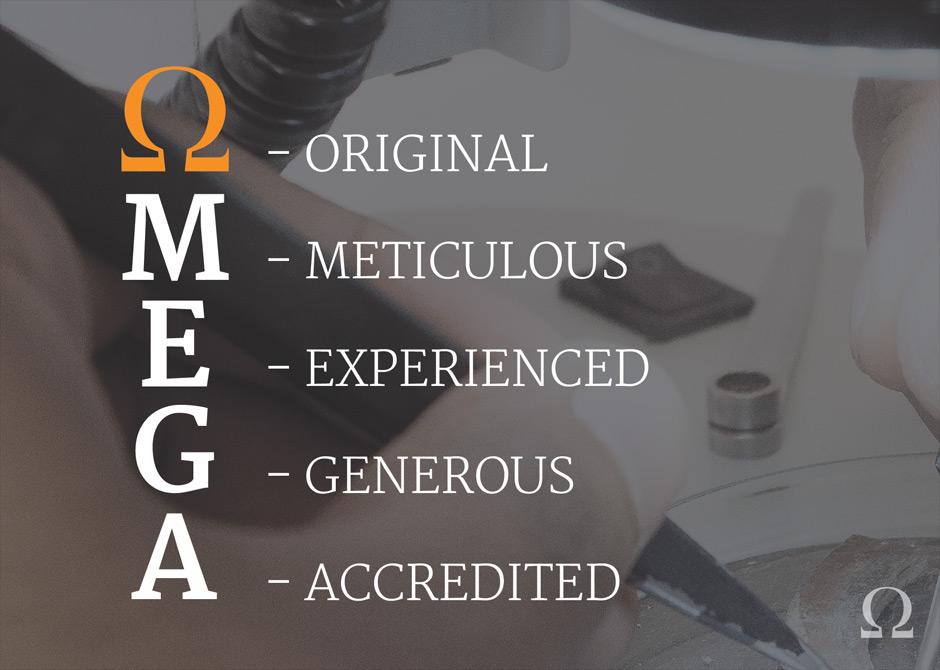 QUALITY, DELIVERY AND VALUE
We aim to be our clients preferred supplier for all their asbestos compliance needs. We will solve your problems, take away the headache and give you back your precious time. Protecting you and your people.
We adhere to the 3 key principles of Quality, Delivery and Value.
We provide an excellent level of technical expertise in a friendly down-to-earth manner. A swift response to all your needs with quick analysis and report delivery.
We ensure customer satisfaction throughout and crucially, deliver at a fair price.
Our 'USP' is not to be the cheapest; cheap means sacrificing quality and care. We let others do cheap. An 8hr job cannot be delivered for a 4hr price without sacrifices. Our Clients understand value.
WHERE WE WORK:
We believe distance is no object and no job is too small. Asbestos can be in any building constructed before the year 2000 so we routinely work in Domestic, Commercial or Industrial buildings across the UK and ROI.
Our clients range from the private homeowner or small business with 1 property; to housing associations, local authorities, NHS Trusts and 'blue chip' companies in retail, banking and manufacturing whom have 100's of nationwide sites.
Our Durham head office provides efficient coverage of the North East and its surrounding regions. Whilst our Scottish office allows us to provide our services to a growing client base 'up North'.
Other strategically located satellite offices and home based staff further enables us to offer national coverage in the UK and ROI. We also work outside the UK when needed.
EMAIL
info@omega-asbestos.co.uk
HEAD OFFICE
Wellsprings Business Centre | Durham Road West | Bowburn | Durham | DH6 5AU
SCOTLAND OFFICE
Watson Place | Dunfermline | Fife | KY12 0DT
LONDON OFFICE
Suite 1 | 5 Percy Street | London | W1T 1DG
HEAD OFFICE
Wellspings Business Centre
Durham Road West
Bowburn
Durham
DH6 5AU
SCOTLAND OFFICE
Watson Place
Dunfermline, KY12 0DT
LONDON OFFICE
Suite 1
5 Percy Street
London
W1T 1DG