Our Project Omega is all about giving back. Our motto is 'Do Well, Do Good'.
The more the business succeeds, the more we can give back and help others.
The idea of Project Omega was born in 2009.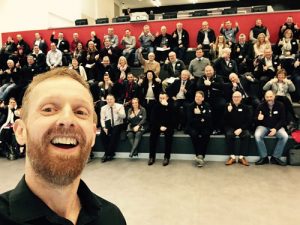 At the time, I worked for a large corporate company; I learned a lot and still value my time spent there.
But one thing I found very difficult was to be an ambassador for their version of Project Omega. Which was the name of a badly timed redundancy process announced just before Christmas 2009.
As a business owner myself now, I can at least sympathise more with a business having to make such a drastic decision. But still, bad timing you can't deny.
So this was where the final seed was planted for me to leave and form my own Project Omega, hence where the Omega name comes from.
Part of my vision has always been to launch my own Project Omega and actively give back to our community, the world. Make an impact, make it better.
A full 360, from taking away (jobs) to giving back (be it money or time).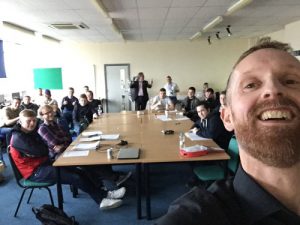 But I was always waiting for the right time, when I had the time or the money, so nothing really happened.
Sure, we've donated, sponsored and done charity events over the years but it's been sporadic.
I realised this ad-hoc action wasn't making me any progress with the big Vision, I just had to get started.
That's how good things start after all isn't it. A good idea needs to be brought to life.
So, in August 2019, we officially launched our Project Omega.
And so, every month we donate to our chosen good cause or charity; those close to our teams' or clients' hearts.
We also provide free asbestos awareness training for construction colleges.
And we have carried out a free Refurb Survey for Rotherham General Hospital's Special Baby Care Unit (DIY SOS style project).
And I also frequently talk at events on mental health, recovery and wellbeing; my personal journey has been a transformation from addictions and anxiety to sobriety and founding Omega. From alcohol, to asbestos and beyond!!
Some of the Good Causes we have donated to.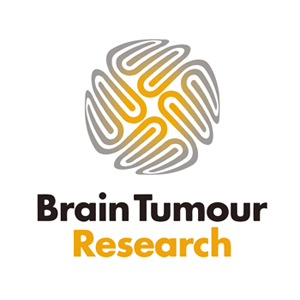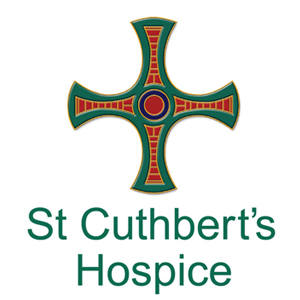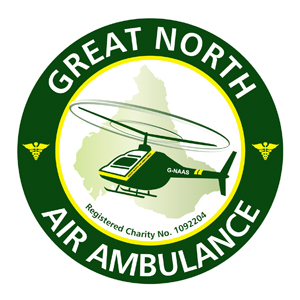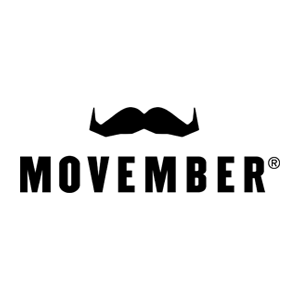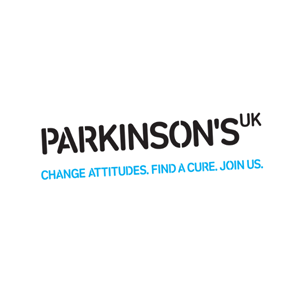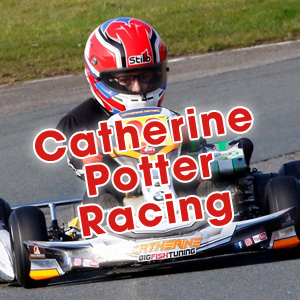 Wellsprings Business Centre, Durham Road West,
Bowburn, Durham DH6 5AU
TEL: 0191 377 0900    EMAIL: info@omega-asbestos.co.uk
AYE House
Admiralty Park
Dunfermline
Fife  KY11 2YW
Office 7
35-37 Ludgate Hill
London  EC4M 7JN