Working with you and for you. Our principles always work, as long as you work the principles.  The first and the last in asbestos management, we offer…..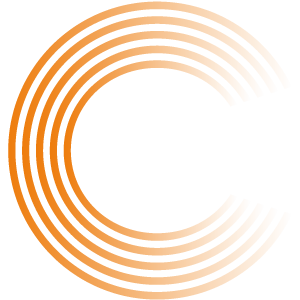 Management Surveys
Management Surveys as per HSG264 – UKAS Accredited.  This is the 'standard survey' which usually includes sampling of any suspect materials, and the first step in your 'Duty to Manage' asbestos.  This survey will inspect all reasonably accessible rooms/areas without causing any damage to the fabric of the building.  The survey report will comprise a REGISTER of ACMs with risk assessment scores and recommendations; further supported by any sample analysis certificate, photographs and annotated plans.
Next step – you will also need an Asbestos Management Plan – we do those too!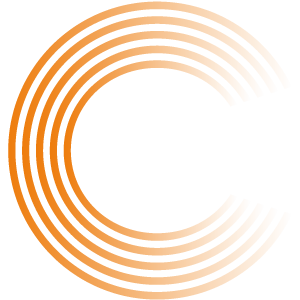 Refurbishment Surveys
Refurbishment Surveys as per HSG264 – UKAS Accredited. This type of survey is required prior to any refurbishment projects; from major refurbishment to small scale minor works and including other such works as cabling, upgrade and installation work or building repair / maintenance work. This survey is designed to access those areas which are normally inaccessible therefore it is intrusive by its nature. The planning is critical to ensure any damage and making good is agreed upfront.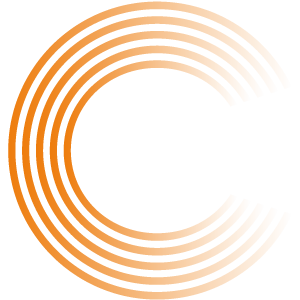 Demolition Surveys
Demolition Surveys as per HSG264 – UKAS Accredited. This type of survey is required prior to demolition projects when a whole building (or part of) is at the end of its lifespan. The building must be totally vacated as damage is required to open up the fabric of the building. A phased approach may need to be taken if project timings dictate. The planning and timing is critical to delivery of an effective survey.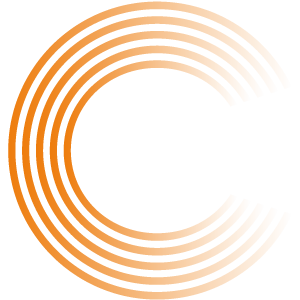 Reinspection Surveys
Reinspection Surveys of known asbestos materials – UKAS Accredited. An annual condition check of all identified and presumed ACMs to re-assess their presence and condition; ensuring your records are kept up to date. We recommend to also attempt to inspect any 'No Access' or 'Limited Access' areas to generate a more complete register.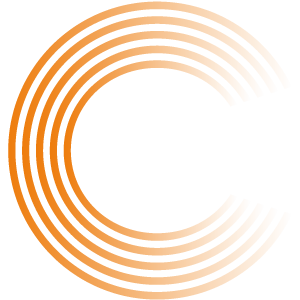 Priority Risk Assessments
Priority Risk Assessments – our surveyors collect this data by default as an aid for the client to comply with their duty – UKAS Accredited.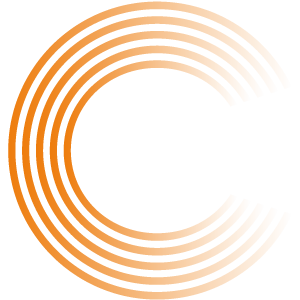 Sample Analysis
Perhaps you don't need a survey and just want a sample or two taken.  At our UKAS Accredited laboratories, we can analyse your samples for asbestos fibre identification.  We can accept samples delivered to us or we can send one of our Surveyors to take the samples for you.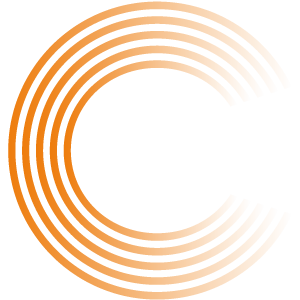 Air Sampling / Fibre - Counting
Air Sampling / Fibre – Counting including background, leak, reassurance, personal and clearance tests – UKAS Accredited. Whether its 1 air test you need or its a more complex removal job you need an Analyst on site for – we've got you covered.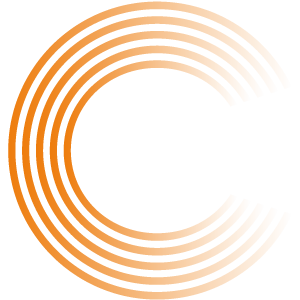 4-Stage Clearance / Certificate of Re-occupation
After asbestos removal or remediation works, we can provide the independent 4-Stage Clearance / Certificate of Re-occupation – UKAS Accredited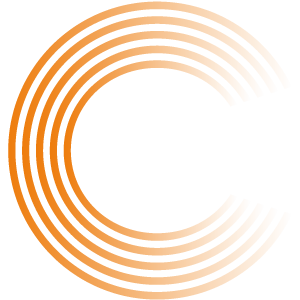 Project Management of Removal Works
Project Management of Removal Works: usually based on our survey report & recommendations however we can also manage works as recommended by others or as requested by the client.
These works are usually licensed however can also be non-licensed or notifiable non-licensed (NNLW).
Phase1 – produce a removal specification, invite and escort Licensed Removal Contractors for site visits, review the tender submissions and make recommendations to award work.
Phase2 – our Analyst is on site for the works and will carry out pre-work air samples and enclosure checks, witness the smoke-test then issue a Permit to Work. Then carry out all necessary air testing including Backgrounds, Leaks, Personals, Clearance and Reassurance tests.  Our Analyst is there to support the Supervisor and monitor the control measures whilst ensuring the works are carried out as per the agreed Method Statement. Our Analyst is not legally required to be on site for the full duration of the works (the Removal Contractors' Supervisor is there for that) but we are there to help monitor the works and conduct an adequate air sampling strategy; this is particularly important in an occupied building, or for a large, complex or unique job or on a sensitive site.  Our Analyst is on site to help identify and rectify any problems during the work and ultimately, in the final stages, authorise the area as adequately clean and fit for re-occupation. Some clients prefer a full-time attendance from us whereas other jobs/clients may dictate a part-time attendance; we will advise the most effective option.
Phase3 – compile a Works Completion Report which includes the survey report, specification, RAMS, Analysts paperwork and waste note. If you are one of our managed account Clients, we would update your Survey Report / Register and upload all to the Omega Vault bringing everything around full circle to retaining compliance.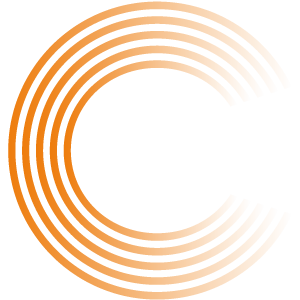 Management Plans
Management Plan / Policy – your operating manual on exactly how you will manage asbestos in your properties. Your why, how, what, where and when. We can design/produce a new document OR do an annual review of an existing one. Did you know you legally have to review your policy document every year? Let us assess how well your procedures are protecting you. Or we can put some systems in place if you have none!
This document is what you need to fully comply with Regulation 4 'The Duty to Manage'. You need more than just a survey.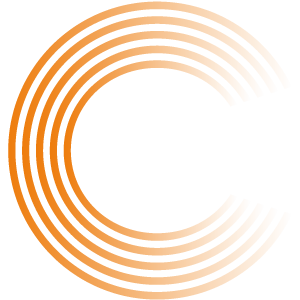 Contaminated Land Investigations and Soil Sampling
A survey of land to be cleared and/or developed – surface sampling and depth sampling of soils to determine asbestos presence and quantity.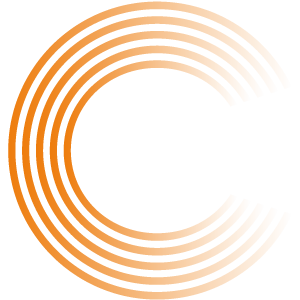 Asbestos Training
We offer on-line training or classroom sessions at our premises OR we can come to you.  We provide training to cover Basic Awareness, a Refresher, The Duty To Manage, Non-licensed work and also bespoke courses for your needs.  Asbestos training doesn't need to be dull – let us entertain, educate and inspire you to do the right thing every day.
For more information and to book online training visit:
www.omegatraining.co.uk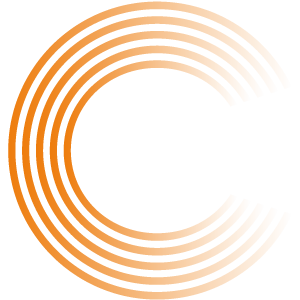 Removal Contractor Site Audits
A thorough site assessment of your chosen removal contractor, from paperwork, RAMS, training, kit, to job set-up and observed working practices. We cover licensed work, NNLW and non-licensed work. How else do you measure that you have contracted a competent supplier on your site?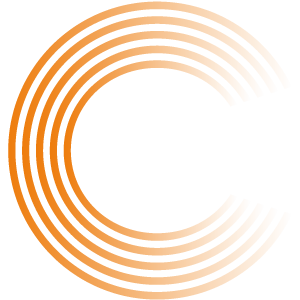 Emergency Call Out / Reactive Service 24/7
We understand that sometimes asbestos is a reactive service. Our team can assist with any genuine emergency and ensure that suitable and swift action is taken to control and remedy a situation.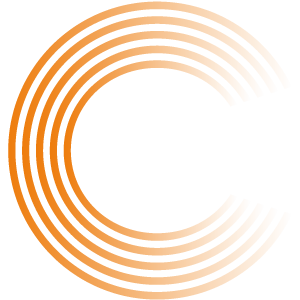 Consultancy Advice / Guidance
There is a lot of legislation, ACOPs and Guidance to be aware of and comply with; it's our job to serve and guide you. We offer free advice to anyone – just ask!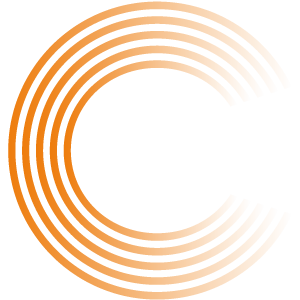 Exposure Incident Investigations and Expert Witness
Accidents happen – we can react accordingly and firstly control a situation and put in place remedial actions. Then we fully investigate so you can learn and strengthen your asbestos management procedures where required. We can also provide Expert Witness reports for when things really go wrong!!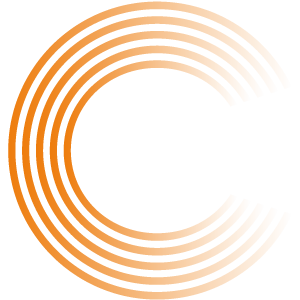 Compliance Reviews
An Asbestos MOT….let us evaluate the strengths and weaknesses of your existing compliance policy and procedures. Every year you must review how well you are managing your asbestos.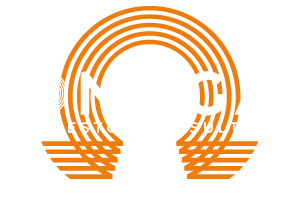 Occupational Hygiene Services
Occupational Hygiene Services of:
Legionella Management
Workplace Air Sampling
Radon Monitoring
LEV Examination & Testing
Noise Assessments
COSHH Risk Assessments
Vibration Risk Assessments
Fire Safety Management
Wellsprings Business Centre, Durham Road West,
Bowburn, Durham DH6 5AU
TEL: 0191 377 0900    EMAIL: info@omega-asbestos.co.uk
AYE House
Admiralty Park
Dunfermline
Fife  KY11 2YW
Office 7
35-37 Ludgate Hill
London  EC4M 7JN