The 'Omega Vault'. Your No1 tool for pro-actively managing your asbestos records.
Our Vault offers secure online document storage for everyone; whether you have a single property or a multiple sites across the UK; our asbestos management software is designed to help you fulfill your duties under the Control of Asbestos Regulations 2012.
You can securely access your asbestos records 24/7 from any PC/laptop, tablet or smartphone with internet access.  Furthermore if you need to provide a report to a 3rd party, there is a quick and easy link to email any report to anyone. So your plumber, builder, electrician, shop-fitter etc has no excuses for not having access to your asbestos records.
Try the Omega Vault Demo for Free, simply fill out the form below and an account will be setup to allow you to access the Omega Vault Demo.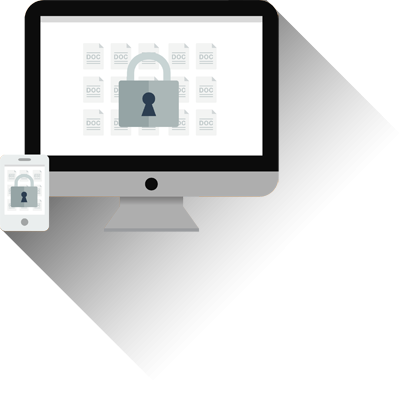 Wellsprings Business Centre, Durham Road West,
Bowburn, Durham DH6 5AU
TEL: 0191 377 0900    EMAIL: info@omega-asbestos.co.uk
AYE House
Admiralty Park
Dunfermline
Fife  KY11 2YW
Office 7
35-37 Ludgate Hill
London  EC4M 7JN