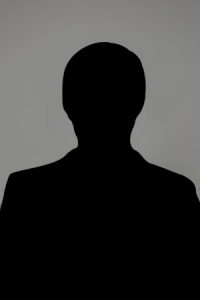 I started my career in the compliance industry as a trainee bulk analyst in 2012 with a large national company. During my 4 years working as part of their team I obtained my P401, RSPH Level 3 Air Monitoring and P405. My background in Environmental Engineering drove me to want to become multi-skilled in the industry and I was given the opportunity to diverse into the Water Hygiene industry, obtained my P901 and began operating as a Legionella Risk Assessor.Over 4 years my role encompassed lab analysis, background and leak testing, legionella risk assessing and report writing and quality checking of both asbestos and legionella reports.
After taking a career break to focus on the early years of my 2 children I decided it was time for change. I wanted to become part of a company which had a passion about delivering an ethos which focused on client driven work while ensuring a high-quality team is behind it and felt Omega was the perfect fit for me. I am lucky I have the opportunity to continue developing my role in the asbestos industry while supporting Omega as they dip their toes into the world of Legionella Risk Assessing. I am enjoying being part of an upbeat, supportive team who all have the same end goal and look forward to both Omegas and my personal progression in the industry.
Away from Omega I love nothing more than spending time with my family and on the odd occasion slipping out when they are asleep to enjoy a peaceful meal, the cinema, live music and comedy.