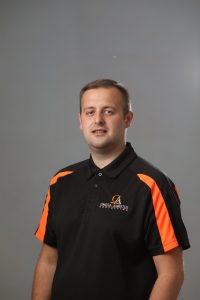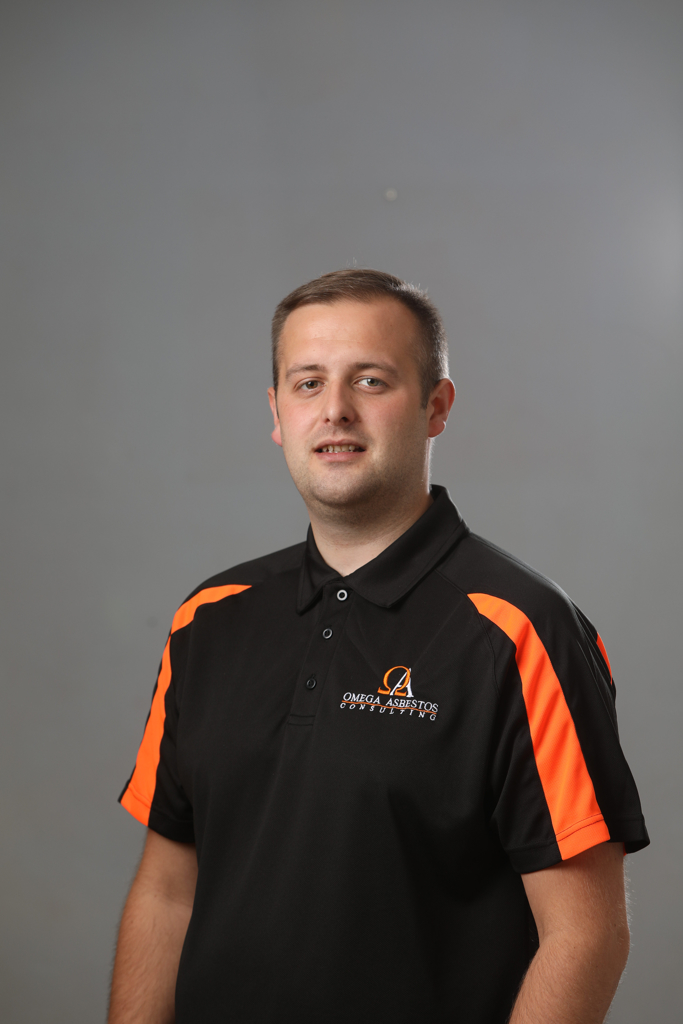 I have worked in the industry since 2010 in a more office based role.
I came across the opportunity to change my role within the industry, training to be a consultant for Omega to further my career, after my interview I was confident that I wanted to become a part of Team Omega.
I have already achieved my P402 with Omega and it is great to be part of the team with great knowledgeable staff and support.
I am training towards obtaining my analysts P403/404 qualifications now.
In my spare time I enjoy playing and going to the football, listening to music and socialising – spending time with family and friends.